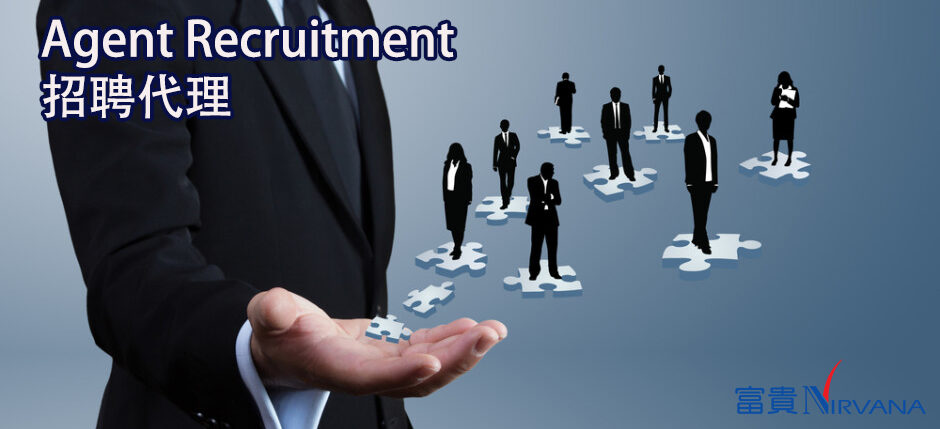 Nirvana Service Advisor / Career Recruitment
Nirvana Asia LTD (富貴生命國際有限公司) ("Nirvana") is the largest integrated bereavement care service provider in Asia. We offer premium quality burial plots, niches and tomb design and construction services in terms of design, landscaping, materials used for building and amenities, site maintenance, and customer services, as well as high quality and reliable funeral services.
We are now looking for Service Advisors within Malaysia to seek clients and customers who are in need of such services.

Lucrative Income
"Generous rewards rouse one to heroism.", although a lucrative income is important, however how long will it takes to earn a great wealth? We don't have to wait for 10 or 20 years, if we have the opportunity to change your life in a year.
Only Nirvana commission plan has surprised everyone in sales industry, but it gave you the courage to dare your dream in the moment. Thus, we having faith on people who want to pursue their dream capable to earn the first pot of gold in a year!
Requirement
@ Age 21 and above (Retire people are also welcomed)
@No level of education needed
@No work experience required
@ Part-time / Full-time position
@ Must have own transportation
@ Sales and achievement-oriented with positive mindset and a good-team player
With our guidance, you can seek a good future and there is high chances to get promoted in this company once your performance meets our requirements.
Benefits
Training provided
High Commission + Special Incentive
Fast promotion depends on the performance
5 figure income easily with dedication and hard work
Get In Touch With Us
24/7, 365 Days A Year, Rain or Shine, We Are Here For You
Sales & Service Team
Address
Level 3, Wisma Nirvana
No 1, Jalan 1/116A,
Off Jalan Sungai Besi,
57100 Kuala Lumpur,
Malaysia.
Name Card